DMI WALL OF FAME
413 HIGH ST. SUITE 300, BRIDGEPORT , WV. 26330



Office (304) 842-2946

1-800-842-2947

Fax (304) 842-5826


Diversified Marketing, Inc.

Carlyle G Millard, Broker
ACREAGE & RESIDENTIAL REAL ESTATE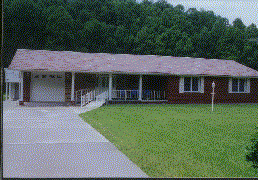 RESIDENTIAL REAL ESTATE RESIDENTIAL AND/OR REAL
UNDER CONTRACT!! ESTATECOMMERCIAL

.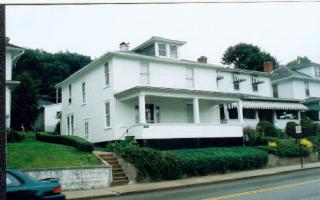 Elkins,WV Philippi, WV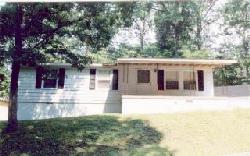 .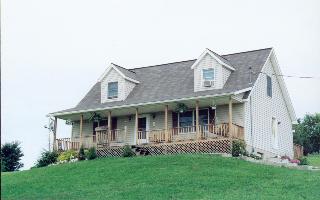 Cabin at Tygart Lake State Park, WV Bridgeport, WV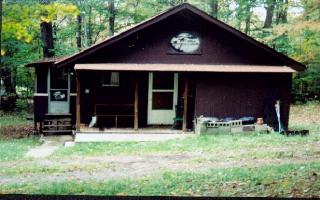 .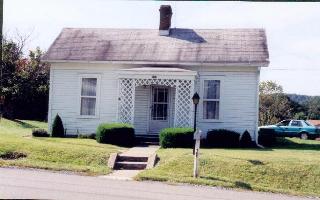 113 Ullom Street, Fairmont, WV
RESIDENTIAL REAL ESTATE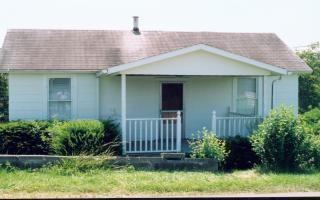 304 Holt St. Bridgeport, WV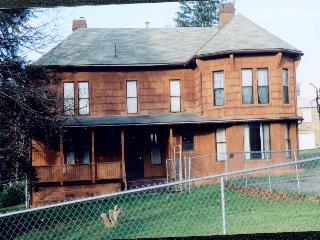 CLARKSBURG,WV

Mannington,WV

Clarksburg,WV
LUMBERPORT, WV, UNDERCONTRACT

Your house deserves to be on the WALL OF FAME.
Call DMI for a free auction consultation today!
Office (304) 842-2946

1-800-842-2947

Fax (304) 842-5826
For more information please e-mailDMI
Return to DMI's AUCTIONS PAGE